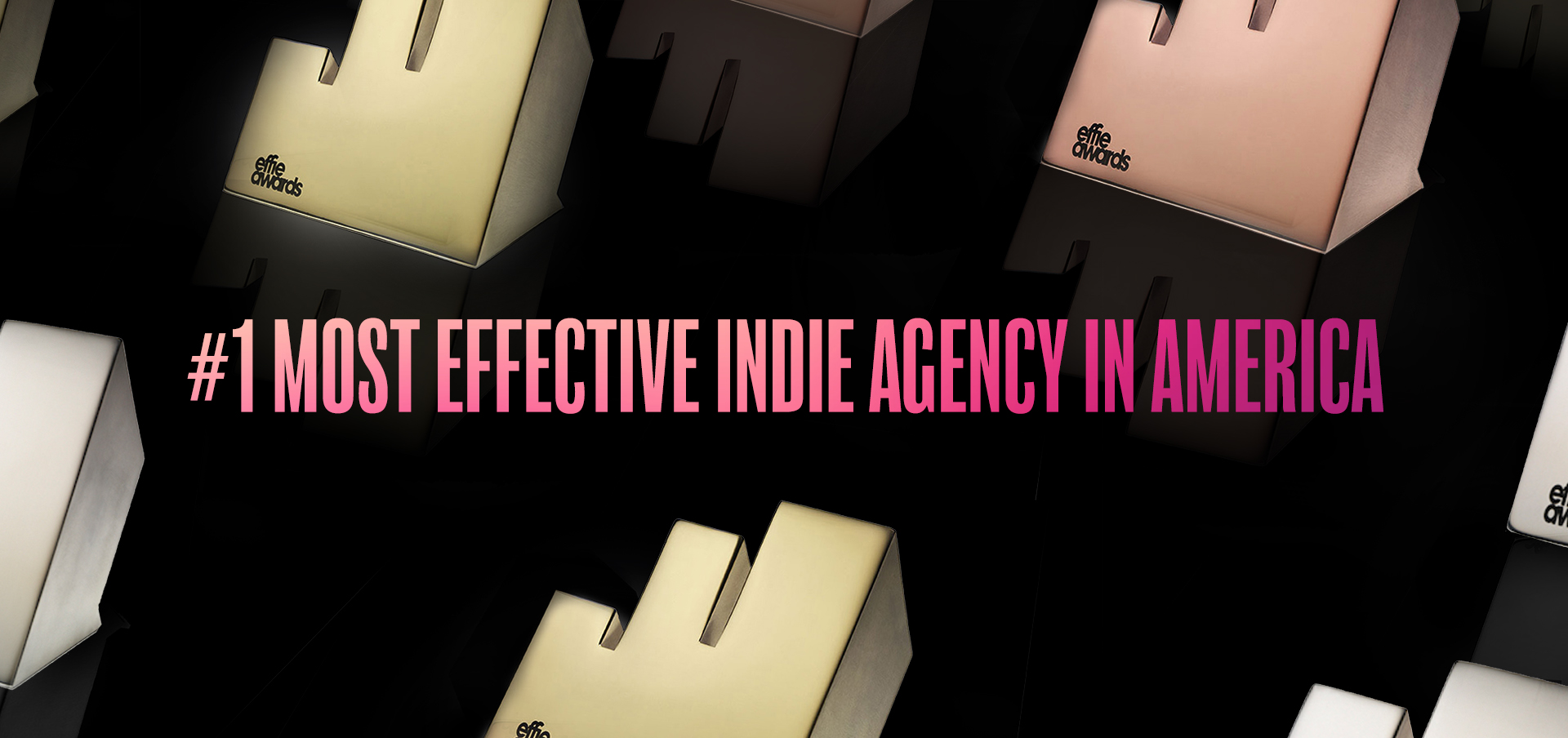 It's Time for Big Ideas that Drive Results.
Now more than ever, you need to be sure your advertising dollars are driving the in-market business performance your brand deserves.
We get it.
That's why we're super proud that Effie Worldwide has recognized Terri & Sandy as the #1 Most Effective Independent Agency in America.
So if your agency partner isn't single-mindedly focused on helping you crush every KPI in your marketing plan, click on the big magenta button below and let's talk.