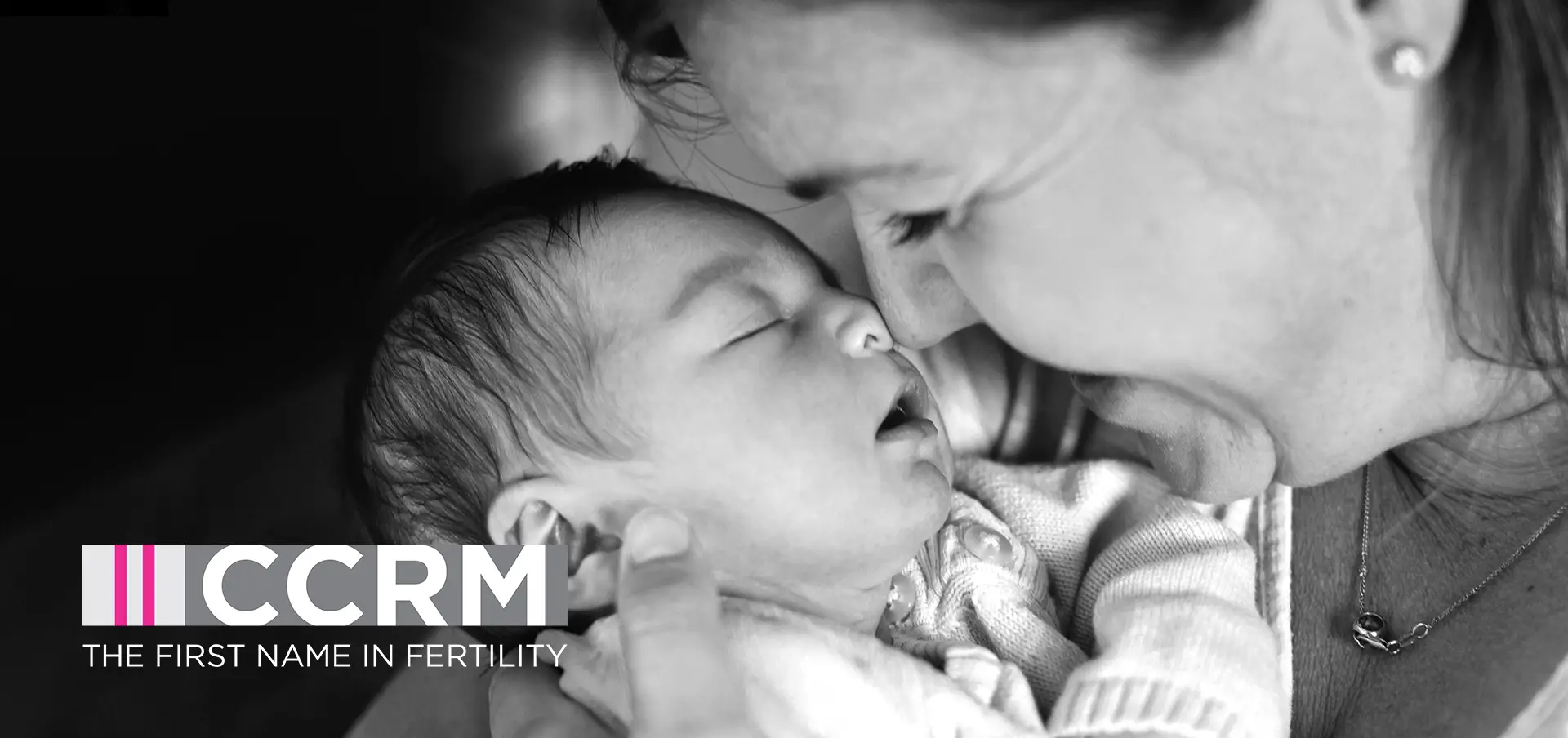 A Brand Reborn
For over three decades, families have come to CCRM to treat the very toughest cases of infertility. But despite thousands of success stories, only patients deep into their fertility journey had ever heard the CCRM name. Our mission is to transform CCRM from a niche expert into a globally renowned name on par with Sloan Kettering and the Mayo Clinic. We started by creating a logo to capture the symbol of joyous beginnings: two lines on a pregnancy test.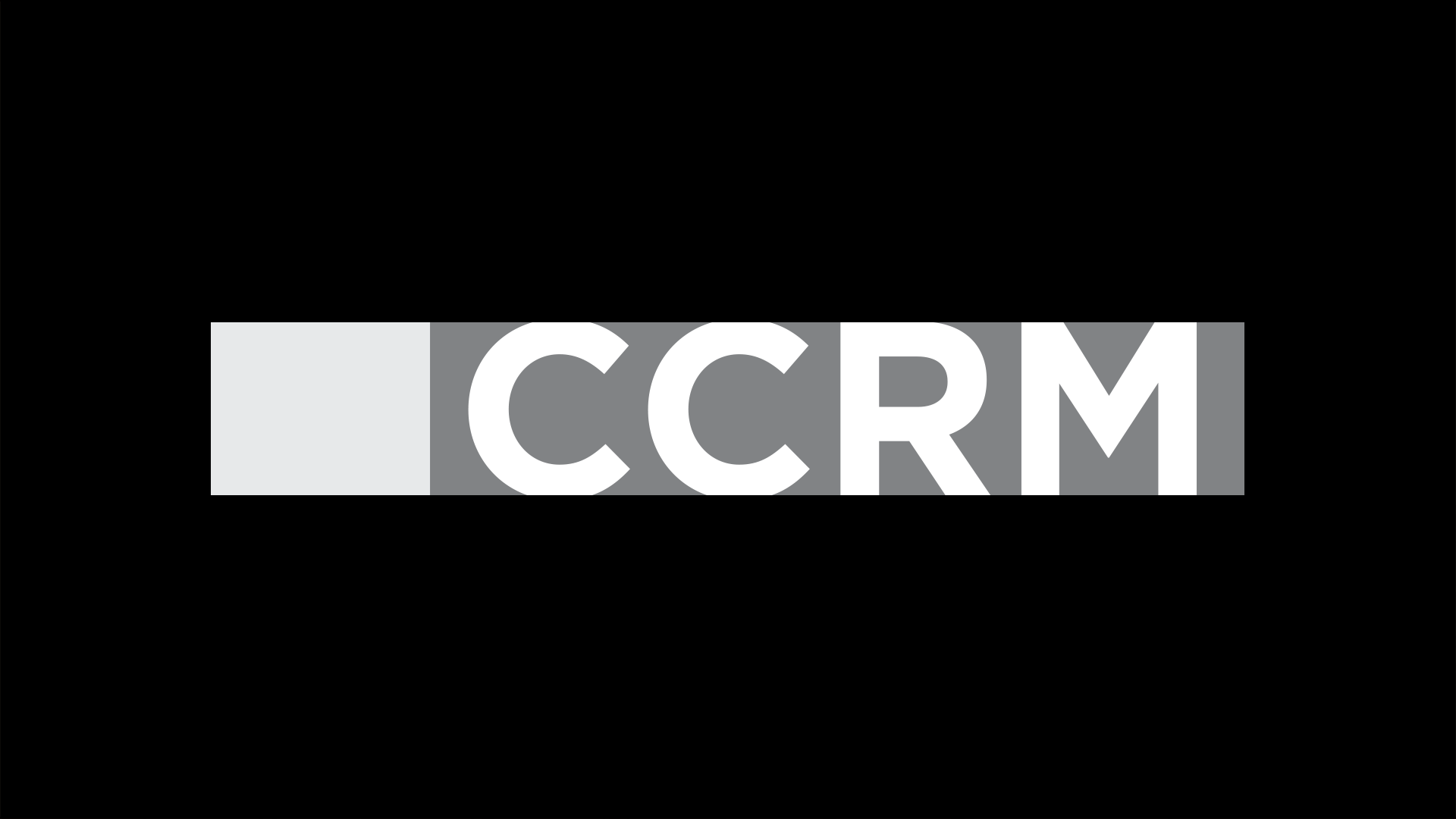 The First Name in Fertility
For the one in eight couples who struggle to get pregnant, infertility can be the most emotionally and financially taxing journey of their lives. Even so, a shocking 90% never consult a second doctor before beginning treatment. That's why so many would-be parents arrive at CCRM only after years and years of failure elsewhere. So we created the brand's first national campaign to convey one simple truth: You can end up with the best. Or you can simply start there.
These commercials are so accurately touching. As someone who struggled with unexplained infertility for over 5 years as well as losses, they depict the mindset SO well. Thank you. @mrsrvf

Worked for me, times 2. I love CCRM and the dedication you have to your patients. What a great new logo!!! Connie L.

Love the new look. Epic! @blackwomenandinfertility
Welcome to the Family
We created a series of local ads to introduce future parents to CCRM locations around the country. Each fertility clinic has an individualized message for the region it serves.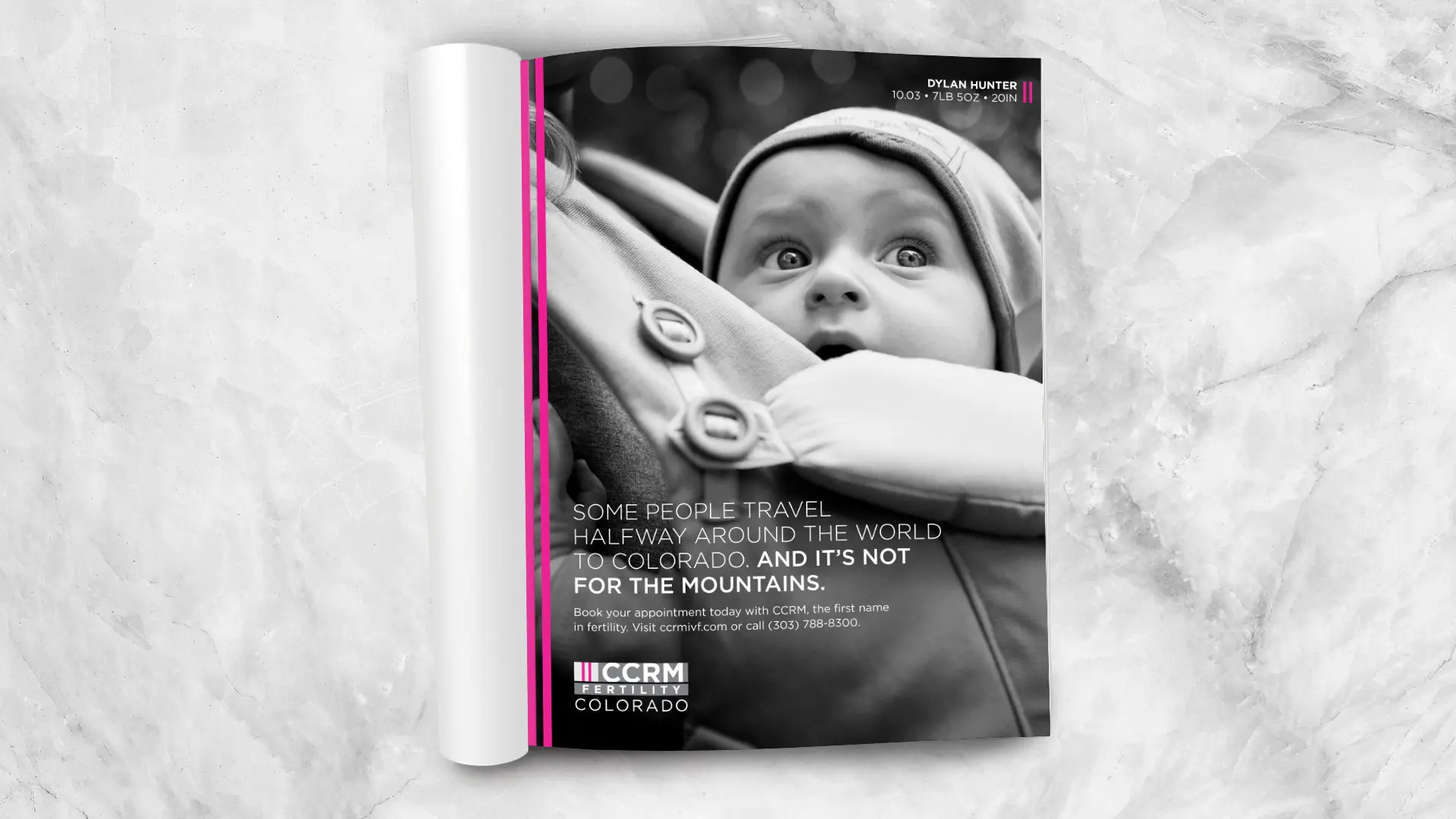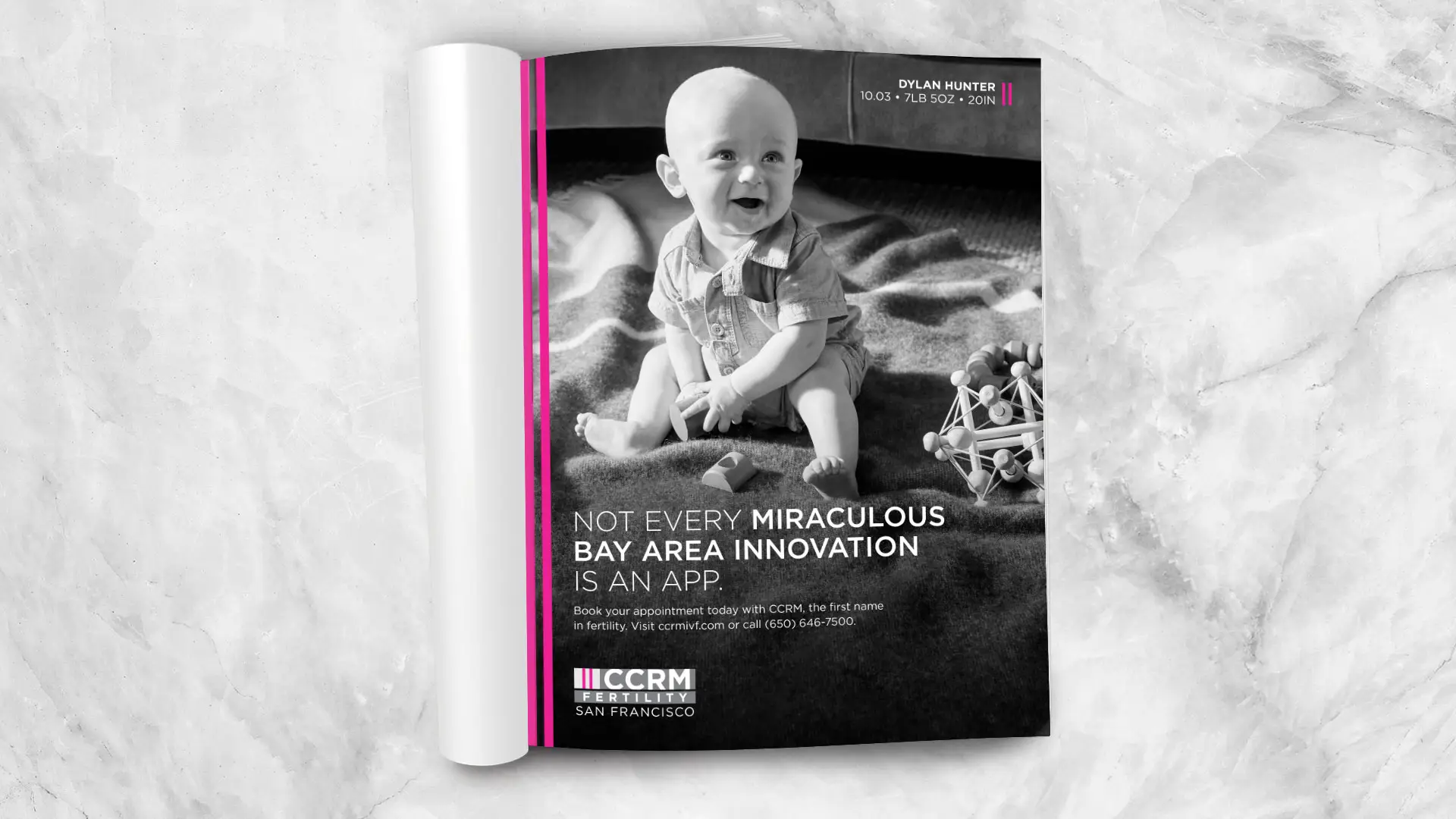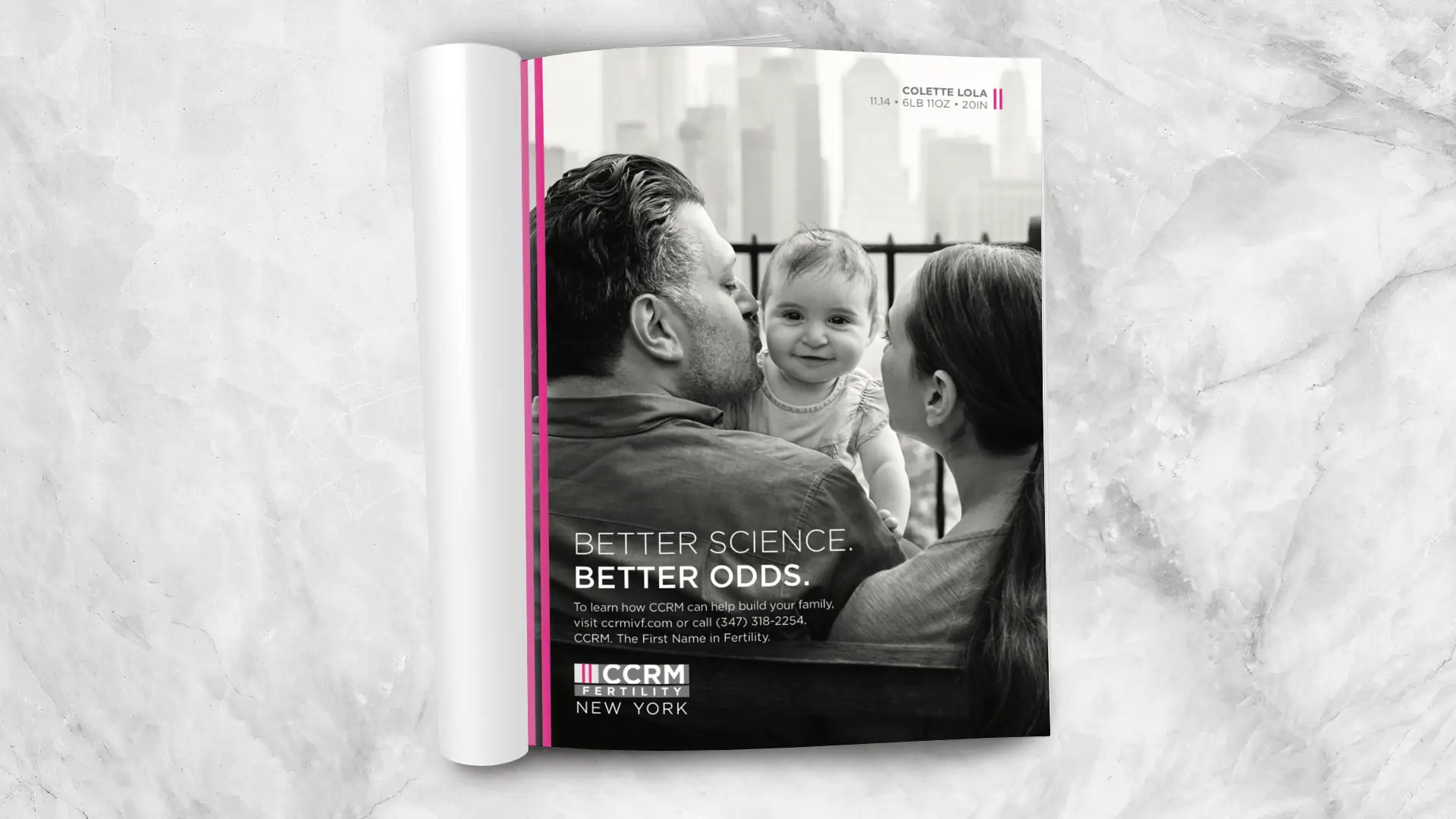 Awareness Multiplies
With a new logo in place, we expanded CCRM's optimistic brand identity to every touch point—from welcome signs and business cards to webpages and social channels.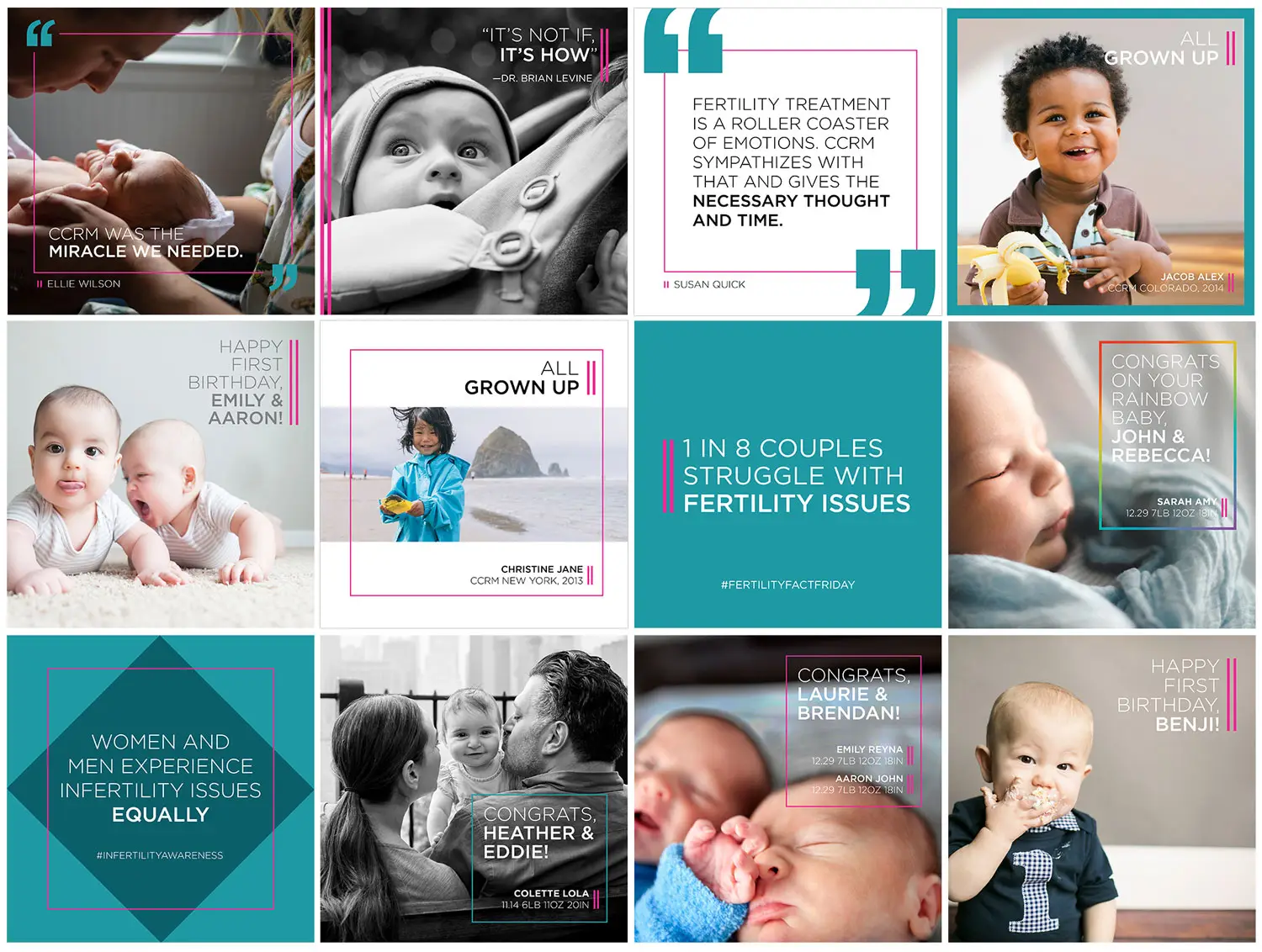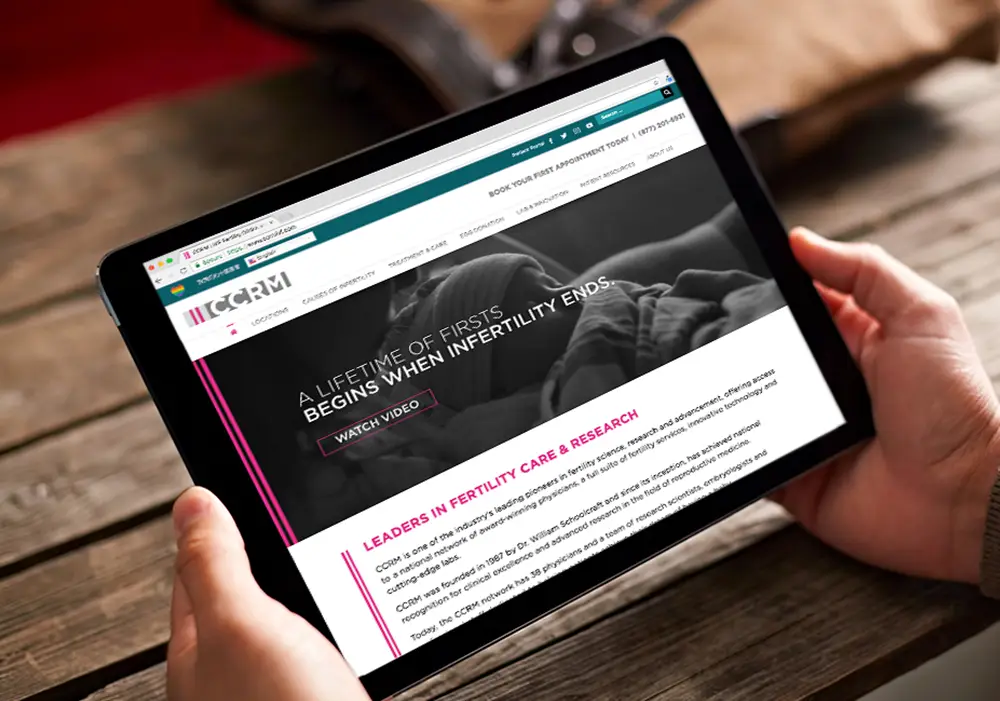 Hope Delivered
After CCRM's new look and campaign launched, appreciation poured in from across the country. CCRM doctors loved the new look and voice for their beloved clinics. Moms and dads of CCRM babies loved the celebration of success stories like theirs. But best of all, would-be parents loved discovering a fertility clinic that didn't just promise hope, but delivered on it, too.